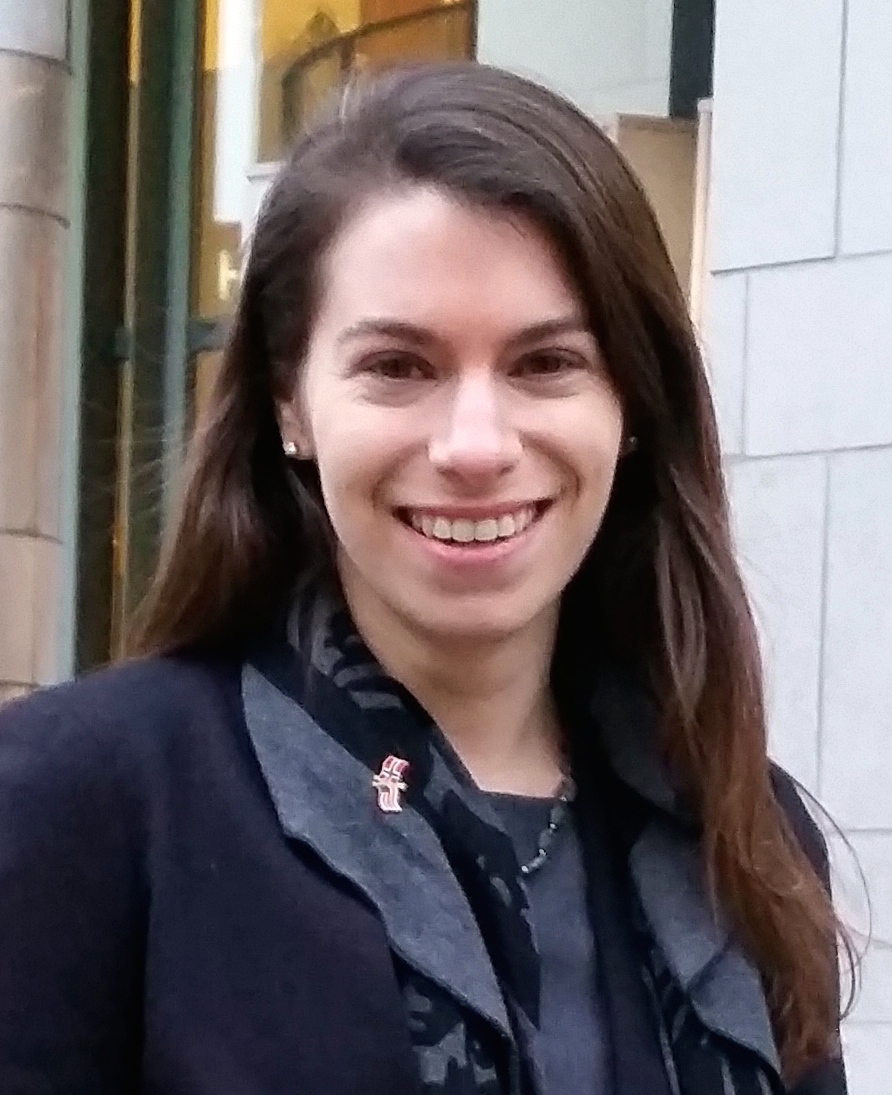 Anna Offit
Research Fellow
Anna Offit holds an A.B. from Princeton University and an MPhil in Anthropology from the University of Cambridge. She completed a J.D. at the Georgetown University Law Center, where she served as Editor in Chief of the Georgetown Journal of Legal Ethics. She was awarded a PhD from Princeton where her dissertation examined the role that jurors play in federal prosecutors' case preparation despite the documented decline in American jury trials. She received funding for this study from the National Science Foundation (NSF) and a Graduate Prize Fellowship from the University Center for Human Values. Anna received a 2015-2016 Fulbright Scholarship to study proposed jury reforms in Norway. Her research interests include lay participation in legal systems and lawyers' trial strategy in the U.S. and in Scandinavia.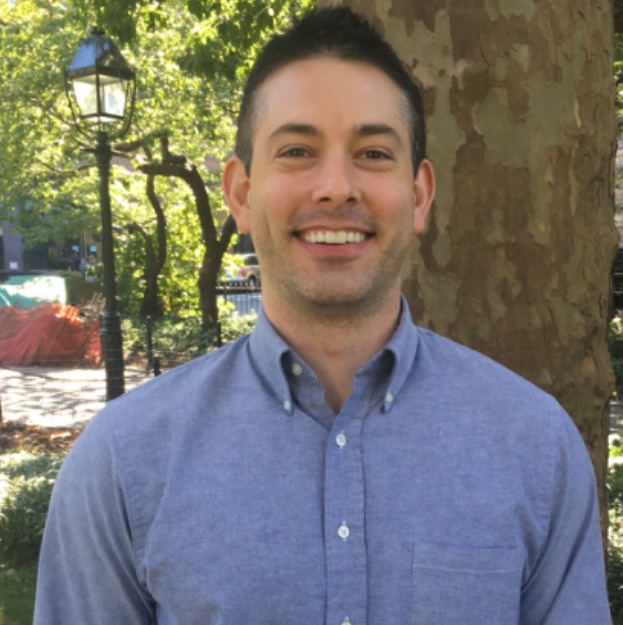 Michael Pressman
Research Fellow
michael.pressman@nyu.edu | 917.676.3333
Education:
BA, Philosophy, Stanford University, 2006
MA, Philosophy, Stanford University, 2006
JD, Stanford Law School, 2010
PhD, Philosophy, University of Southern California, 2018
Clerkships: 
Law Clerk to the Honorable Robert E. Bacharach, U.S. Court of Appeals for the Tenth Circuit, Sept. 2016 – Aug. 2017
Law Clerk to the Honorable Nicholas G. Garaufis, U.S. District Court for the Eastern District of New York, Sept. 2017 – Sept. 2018
Publications: 
Academic Publications:
Law Reviews:
♦ "Empowering Jurors to Adequately Compensate Litigants for Non-Economic Losses," 95 Chicago-Kent Law Review (forthcoming)
♦ "Aggregating Happiness: A Framework for Exploring Compensation for Lost Years of Life," 69 DePaul Law Review (forthcoming)
♦ "Calculating Compensation Sums for Private Law Wrongs: Underlying Imprecisions, Necessary Questions, and Toward a Plausible Account of Damages for Lost Years of Life," 53 Michigan Journal of Law Reform (forthcoming)
♦ "'The Ability to Pay' in Tax Law: Clarifying the Concept's Egalitarian and Utilitarian Justifications and the Interactions Between the Two," 21 NYU Journal of Legislation and Public Policy 141-201 (2018)
♦ "The Compatibility of Forward-Looking and Backward-Looking Accounts of Tort Law," 15 University of New Hampshire Law Review 45-116 (2016)
♦ "The Two-Contract Approach to Liquidated Damages: A New Framework for Exploring the Penalty Clause Debate," 7 Virginia Law and Business Review 651-708 (2013)
Peer-reviewed:
♦ "On Michael D. Bayles's 'The Price of Life,'" Ethics 125 (4): 1154-1156 (2015)
♦ "A Defense of Average Utilitarianism," Utilitas 27 (4): 389-424 (2015)
♦ "On Anderson Woods's 'The Greatest Happiness Regardless of Number,'" Ethics 125 (2): 546-548 (2015)
Non-Academic Publications:
♦ "United States v. Chung: State of Mind in Trade Secrets Actions" (IP Litigator, September 2009) (coauthor)
♦ "Defining the Trade Secret: Establishing that Information Is 'Not Readily Ascertainable by Proper Means'" (IP Litigator, September 2008) (coauthor)
My SSRN papers:
https://ssrn.com/author=2189902
Brief Description of My Research: 
My legal scholarship to date has focused primarily on torts, contracts, and private law remedies. Within philosophy, my research has focused on questions about value and how to quantify and aggregate it. (Because I have worked within a largely utilitarian framework, the value in question has typically been happiness.) My dissertation's title was "Aggregating Happiness: Seeking and Identifying a Single Plausible Unifying Theory." There is significant overlap between the legal and philosophical strands of my work. One area of overlap involves questions about how, from a happiness perspective, private law can and should attempt to make aggrieved parties whole after they incur losses.
Teaching Interests: 
♦ Torts
♦ Contracts
♦ Remedies
♦ Property
♦ Law and philosophy
♦ Jurisprudence